Regular price
RM45.88 MYR
Regular price
RM85.00 MYR
Sale price
RM45.88 MYR
Unit price
per
Sale
Sold out
Shipping & Returns

We try our best to ship items as fast as we can. Please allow 2-5 Working days  for your order to ship out, average shipping times are 5-12 Working days.


If you don't have a tracking number after 8 business please WhatsApp  018-285 7261.

you may receive your items much earlier. All orders are shipped with tracking number so you can track it every step of the way! Packages may be faced with delays beyond our control such as customs or postal delays.
Luxe Samurai Elite Harem Pants
The Cosmic Samurai collection embraces the essence of cultural fusion, blending elements of Harajuku street fashion with the allure of traditional Chinese designs. The result is a harmonious blend of East meets West, ensuring you stand out in any fashion-forward setting.
These sweatpants boast intricate detailing, including ornate Chinese-inspired patterns and refined embellishments. Each stitch and embroidery is a testament to the craftsmanship and artistry that goes into creating this exceptional garment. The combination of vintage charm and contemporary style sets these harem pants apart, making them a must-have for fashion connoisseurs and trendsetters.
View full details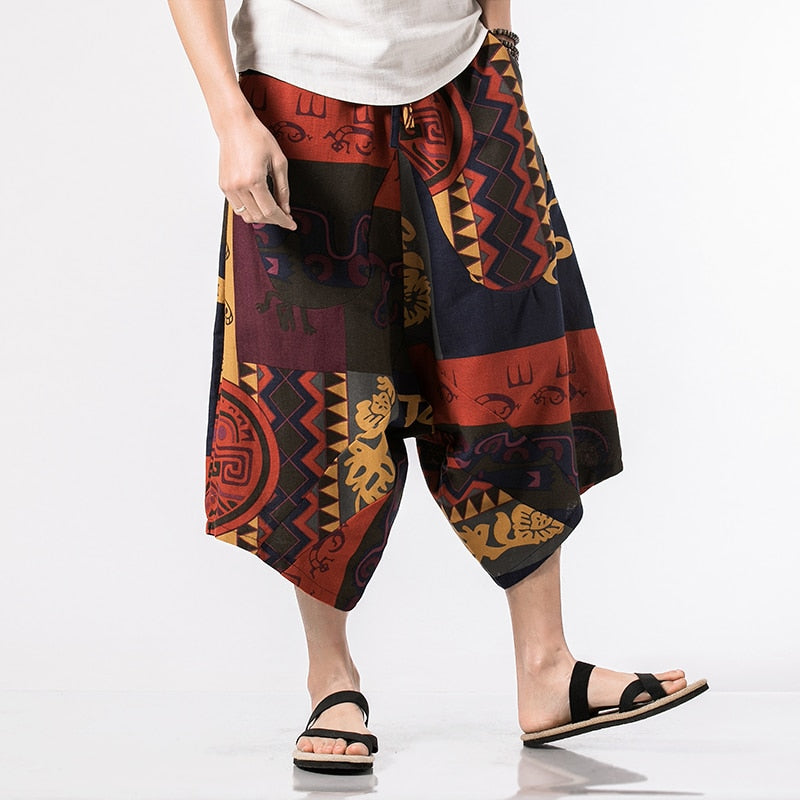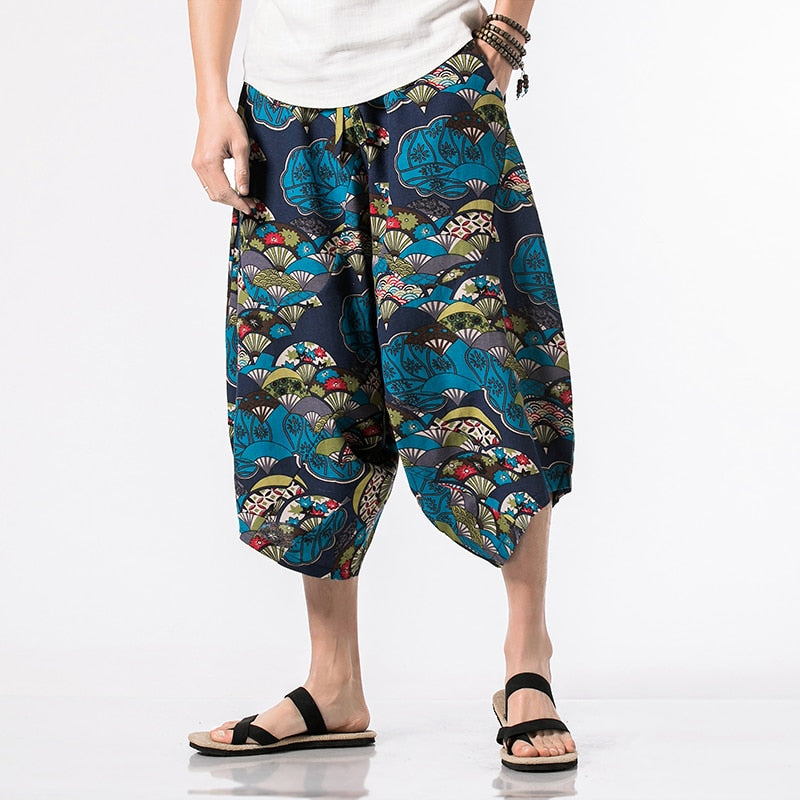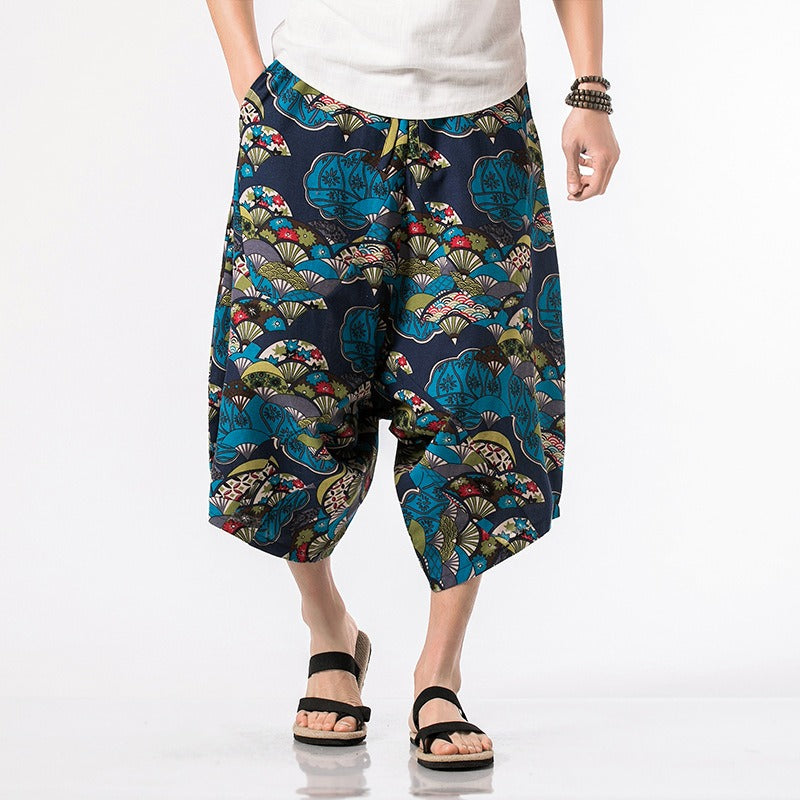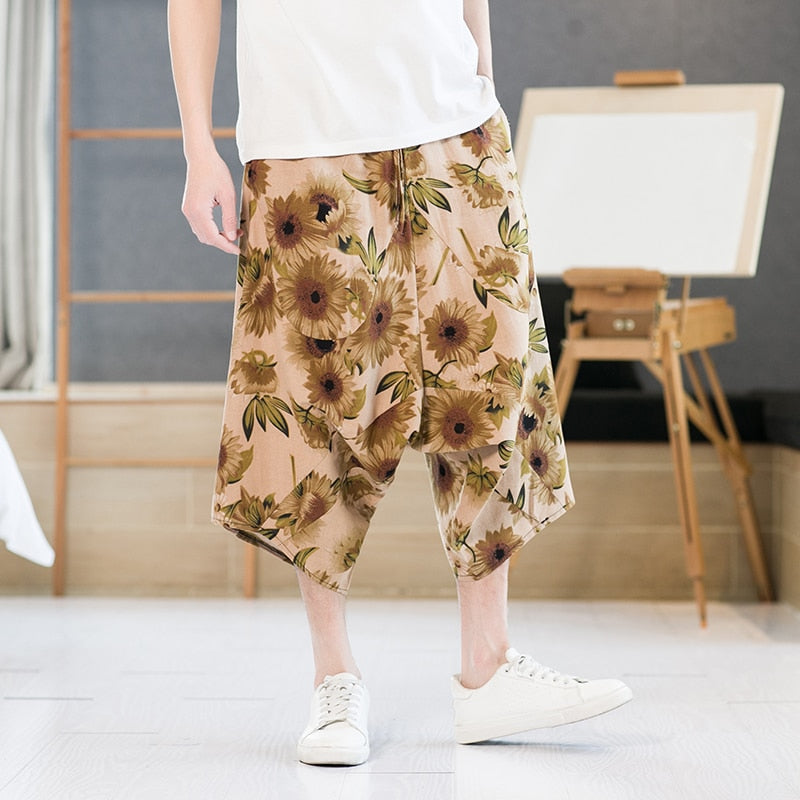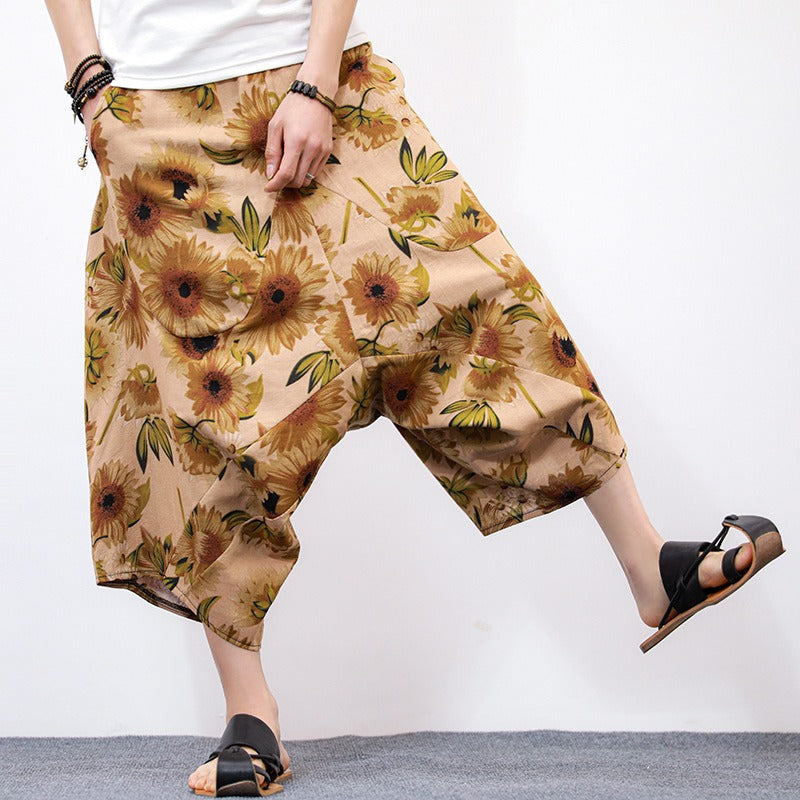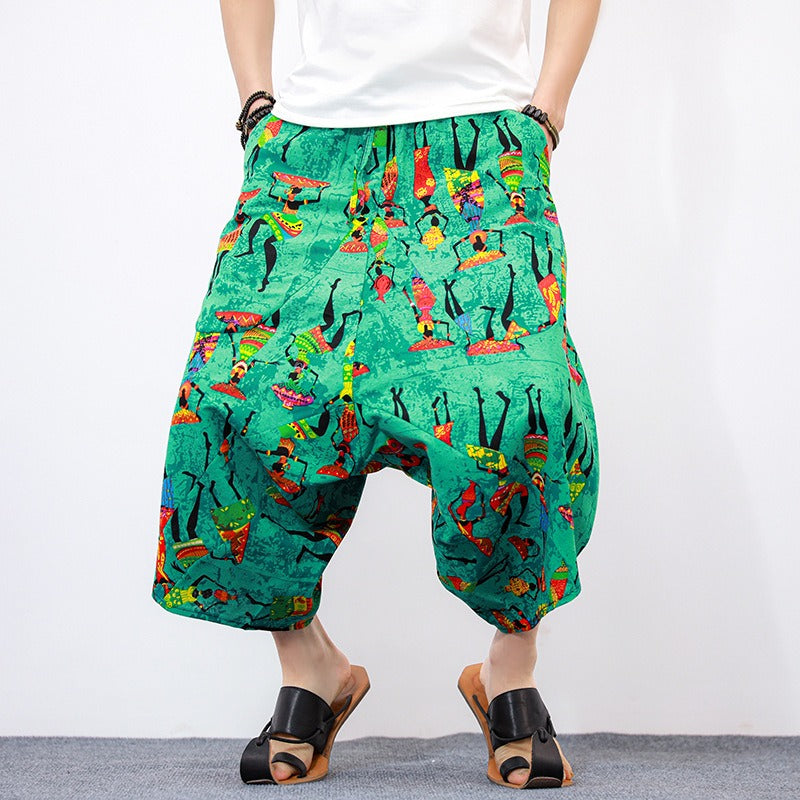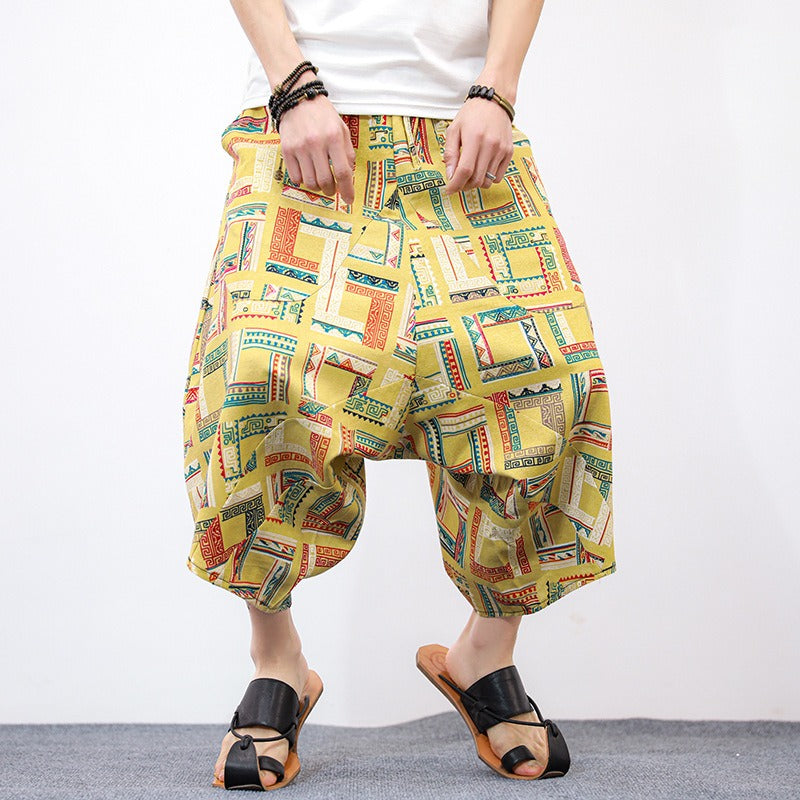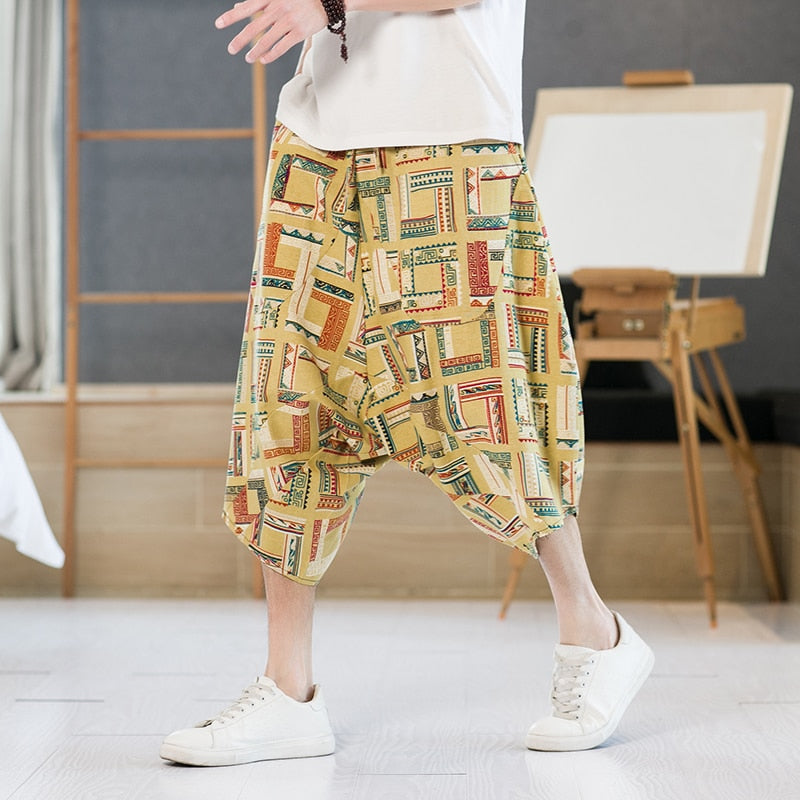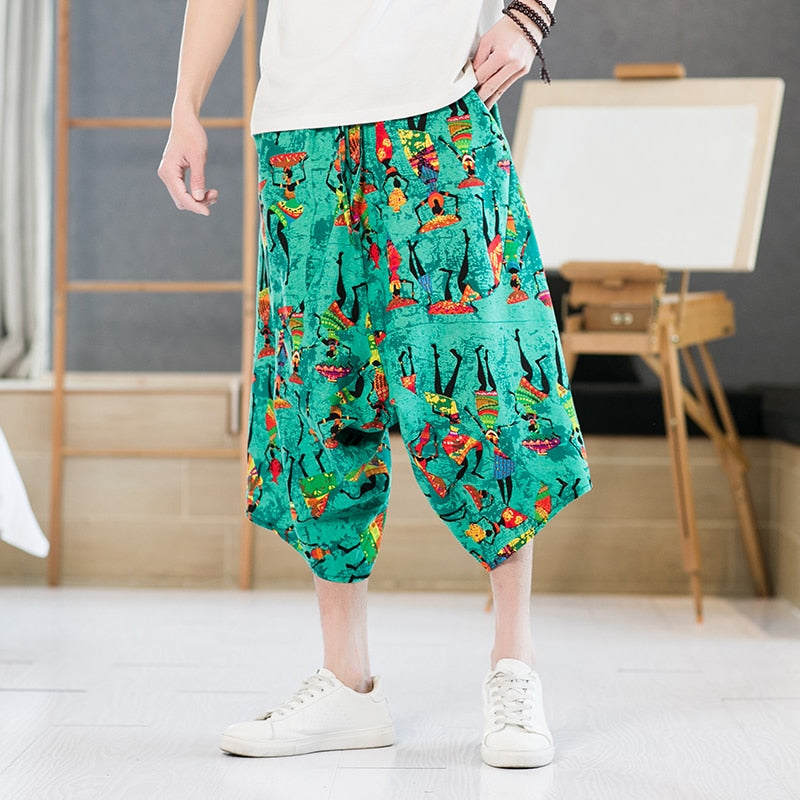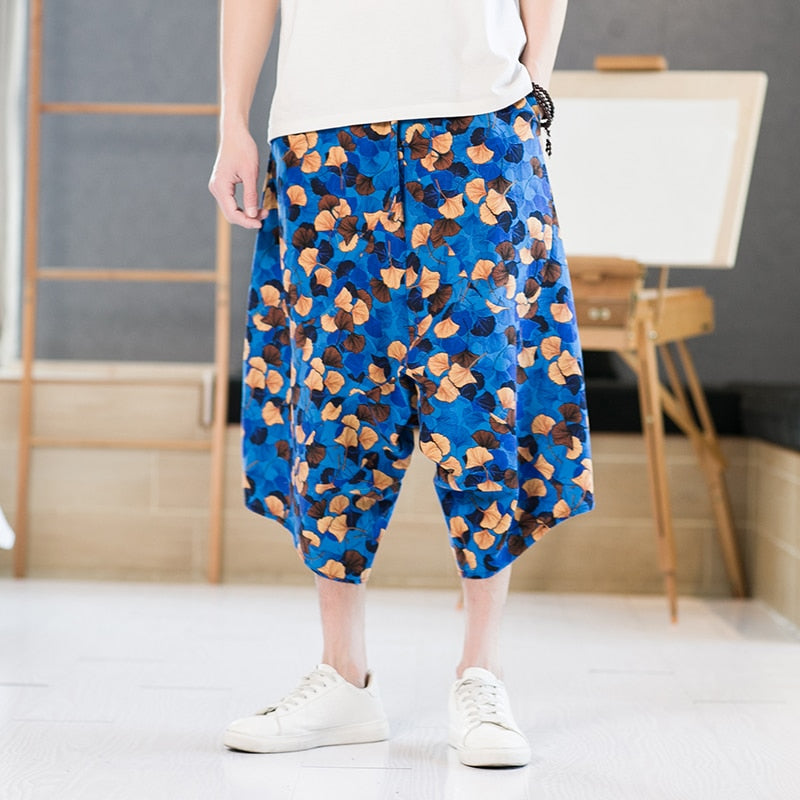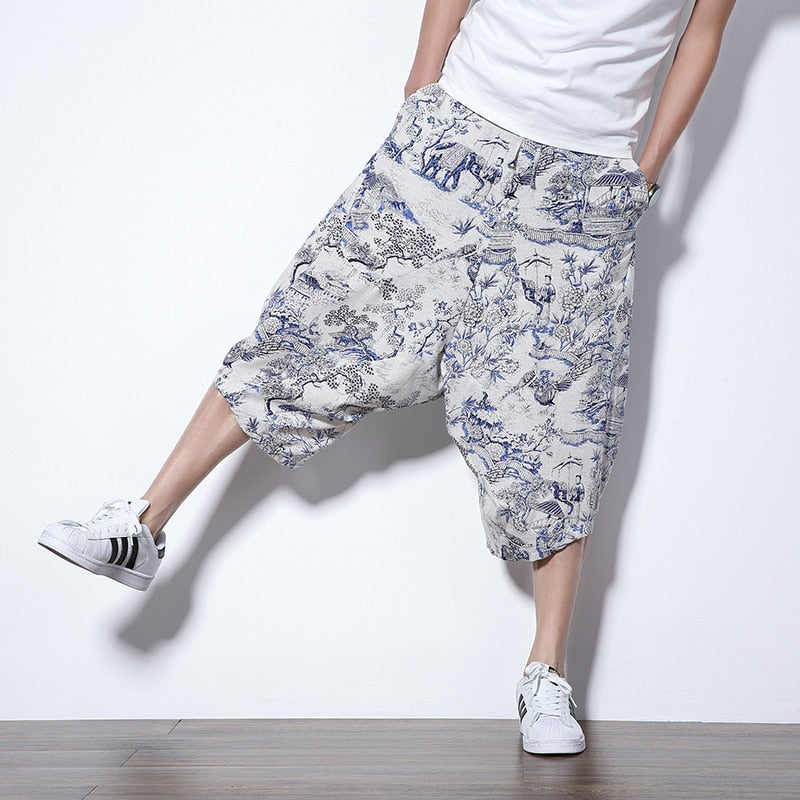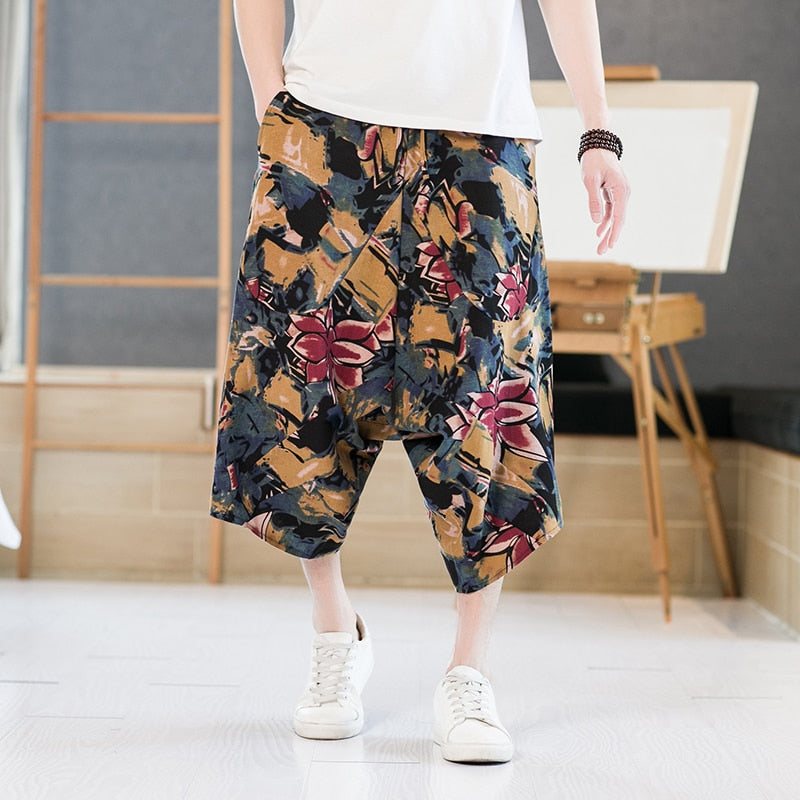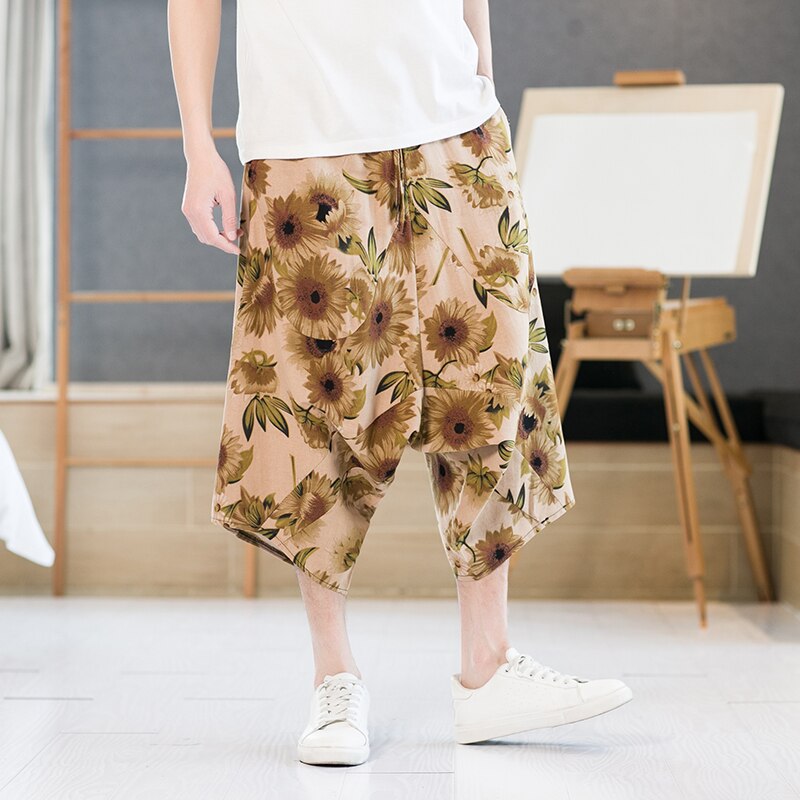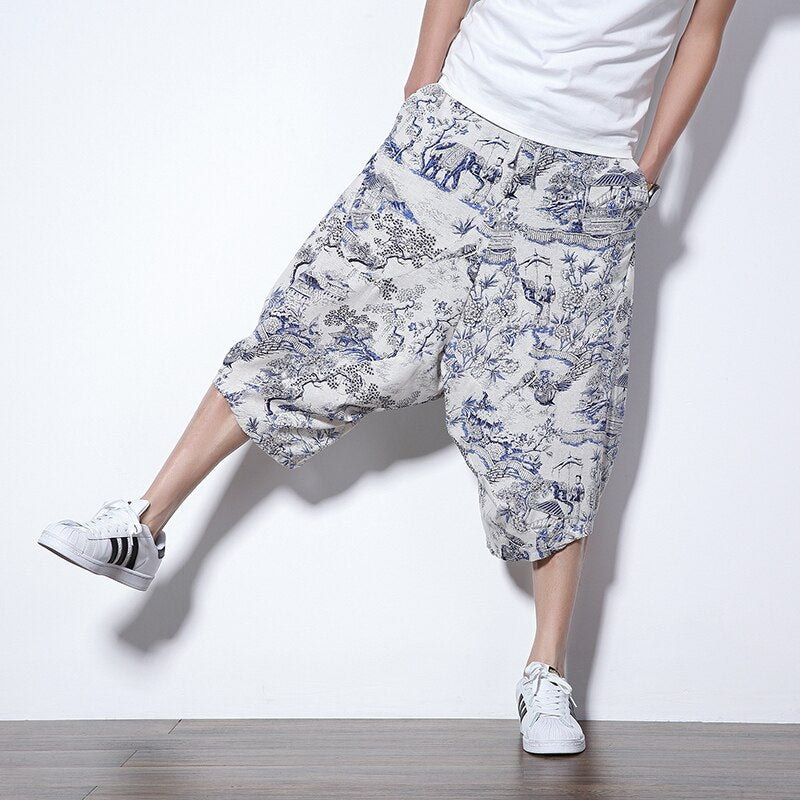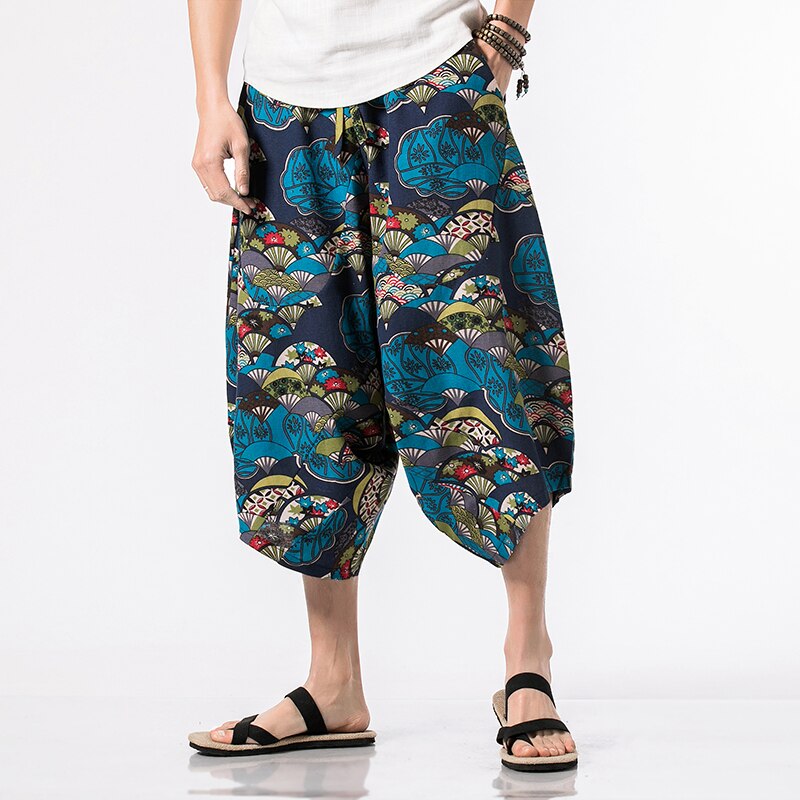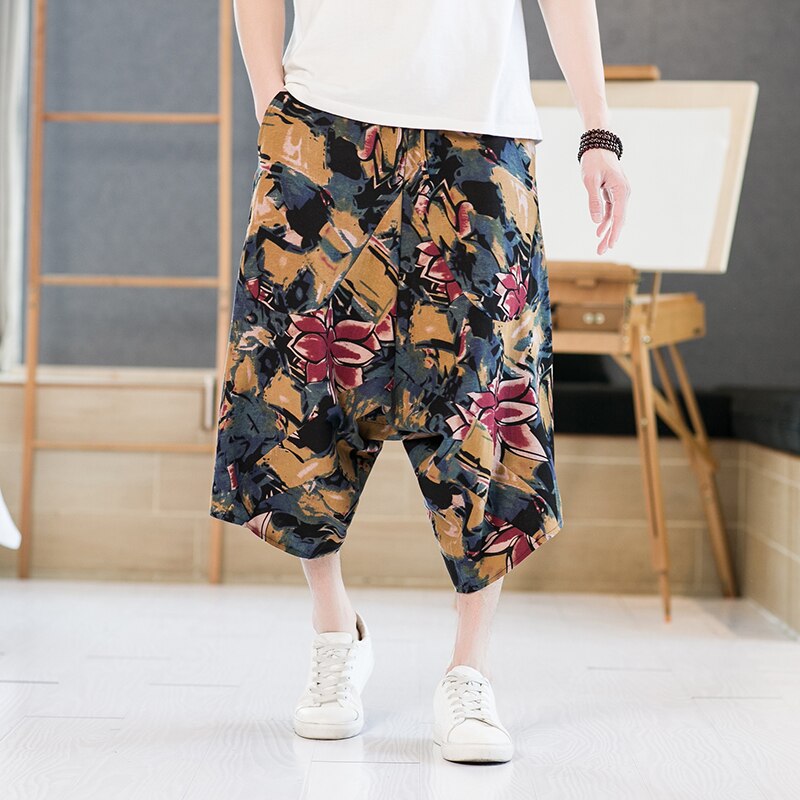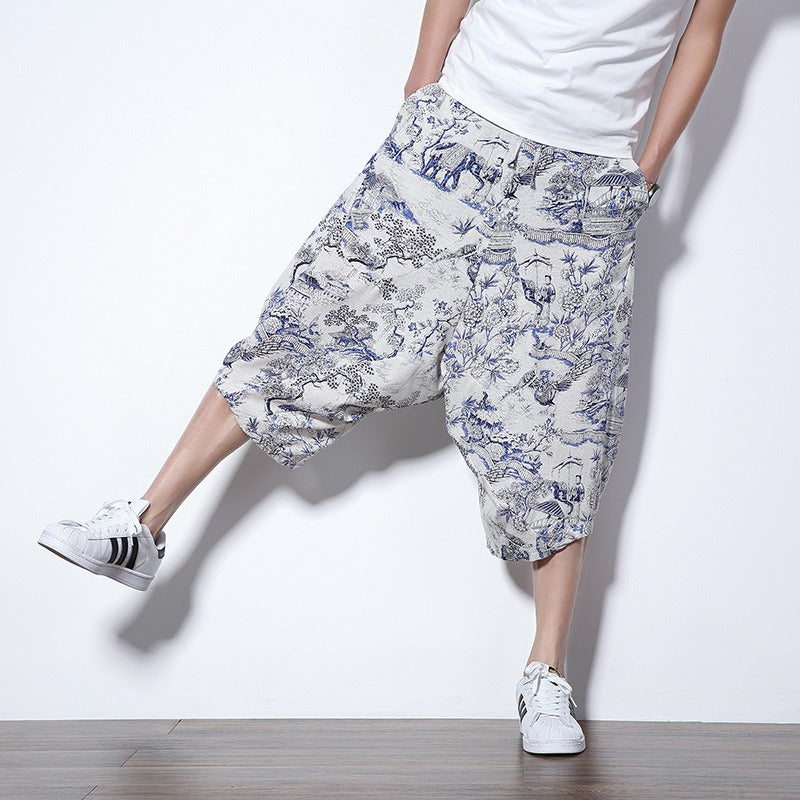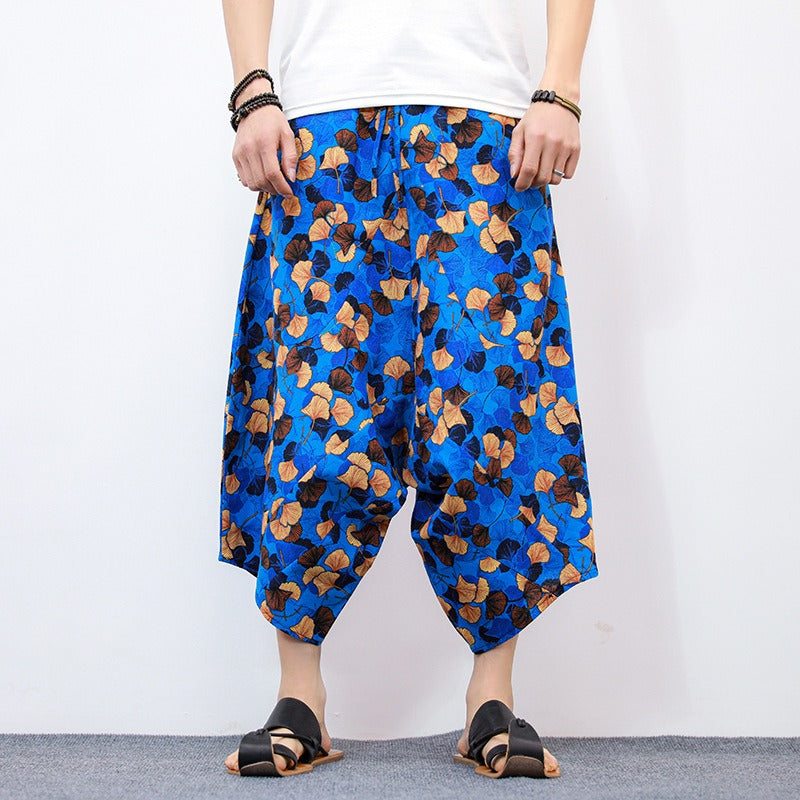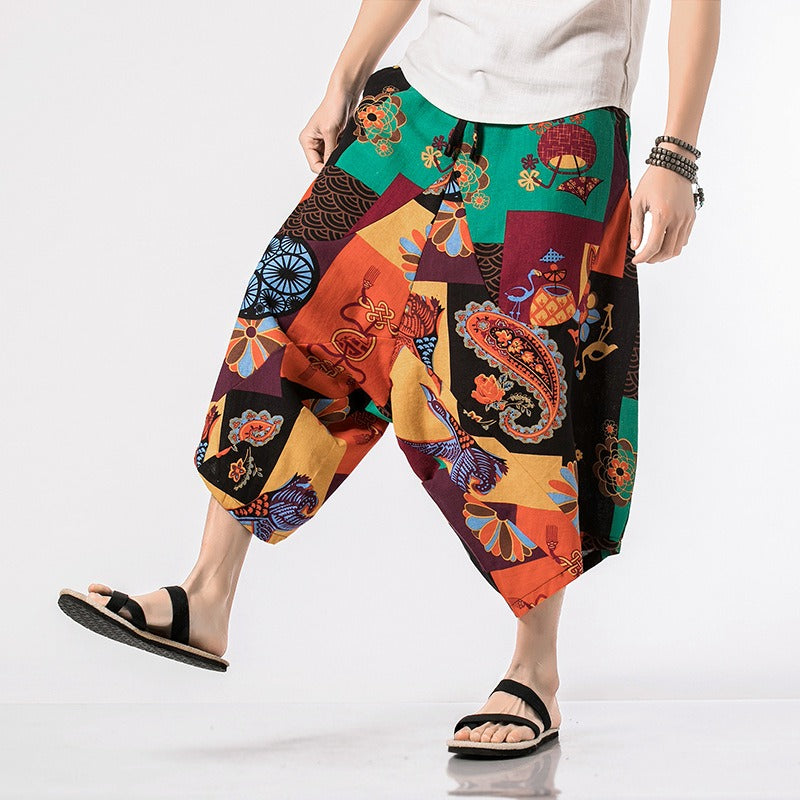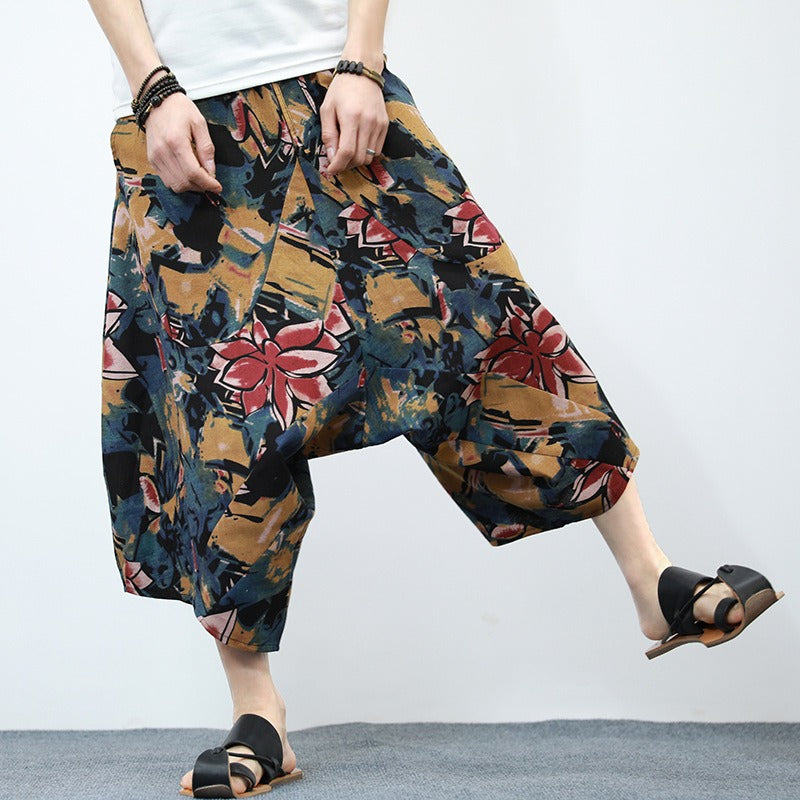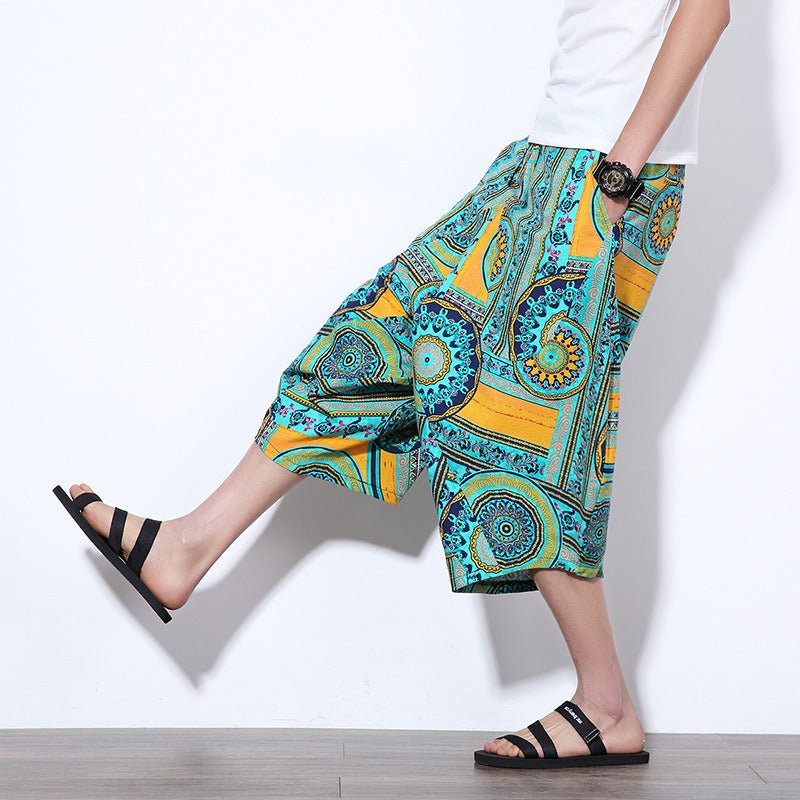 Nice pants. Better if the pants puff up a bit
Luxe Samurai Elite Harem Pants
Best Harem Pants in Town
Initially, I was afraid to buy from from online shops but I tried and hope for the best. Luckily, this purchased was the best one I ever did. Recommended!
🤣 Honest Review: Could Use More Stretch!
Okay, let me start by saying I took the large size, but this waistband is giving me a real workout! 😅 I feel like I need a yoga instructor just to put these pants on! It's like my waist is trying to play hide-and-seek with the trousers.
Don't get me wrong, the pants themselves are fantastic, but the waistband could use a few extra inches of stretchiness. Maybe they're trying to challenge us to a waistband tug-of-war, and I'm definitely losing! 😂
So, if you're planning on indulging in some epic feasting while wearing these pants, be prepared for a bit of a struggle when it's time to "pakai" them! But hey, the struggle is real, and the laughter is guaranteed. 🤣
Apart from my waistband woes, these trousers are pretty darn stylish and comfy once I finally manage to squeeze in! 🕺
Overall, a hilarious and slightly challenging wardrobe choice - perfect for those who love a good laugh with their fashion! 🤪
Rating: ⭐⭐⭐⭐ (minus one star for the waistband workout!)